With 2015 coming to a close, so does my first year of blogging. Technically though, I started this blog around February, so I'm still a couple of months shy of a full year. I'm glad that I started along this path. It's definitely gotten me to study some topics and practice writing.
My original plan was to write two posts a week, every week. That would have put me at around 100 posts for the year. I didn't even get close to that, but I did manage to average about two a month. That's not terrible, but I hit a few weeks where I just couldn't bring myself to write. I also helped train two new DBAs this year.  Coming up with fun challenges for them took a lot of time out of my normal blogging schedule.
Hopefully next year I can write 1.5x as many blogs as this year. I'd like to set the goal of writing twice as many blogs as I did this year, but after my initial lofty goal, I think I should set my sights on something a bit more realistic.
As for blog views, initially I had very few, and in the grand scheme of the internet my views are still abysmally low, but for almost no advertisement, I feel they are respectable. Consistently my most popular posts were anything related to PowerShell automation, which people found through desperate google attempts. Each of my TSQL Tuesday posts saw a lot of traffic for the month they were published in as well.
Finally, I also started a Twitter account this year. My number of followers is still only a handful, but I cannot expect much since my posts are few and far between and far from exciting. I'm not much of a social media person. It seems I'm not just an introvert in real life, but online too.
Here's to a strong 2016 with lots of blogs, tweets, and learning!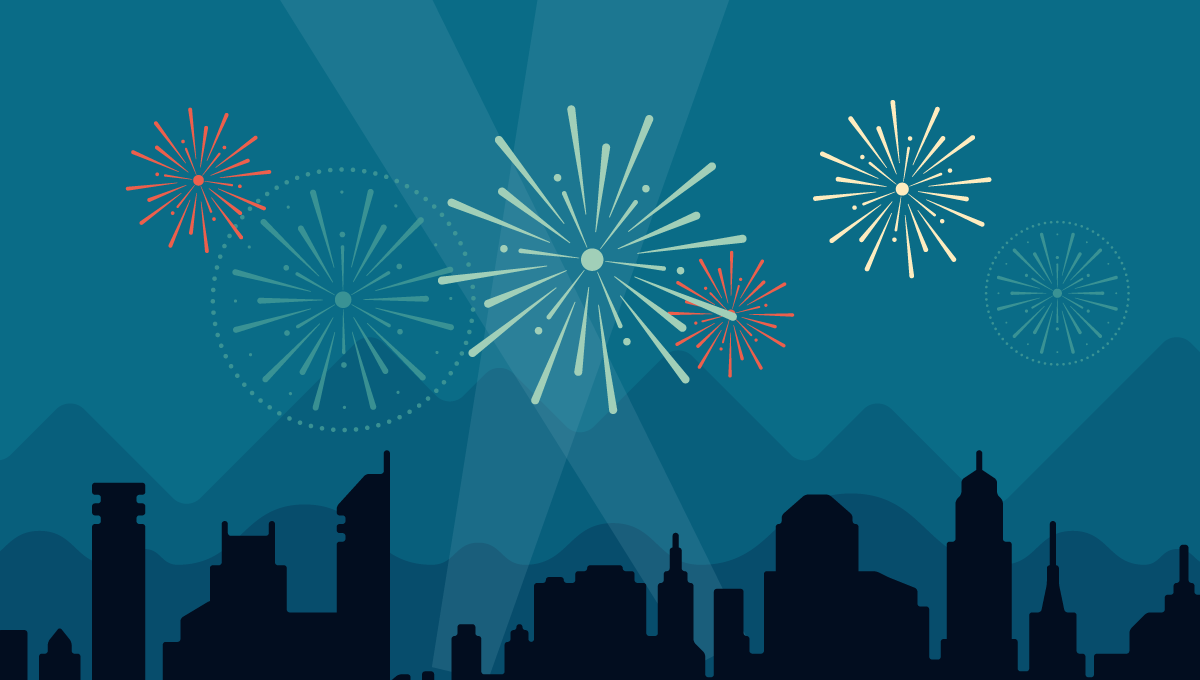 Here's an excerpt:
A San Francisco cable car holds 60 people. This blog was viewed about 1,600 times in 2015. If it were a cable car, it would take about 27 trips to carry that many people.
Click here to see the complete report.